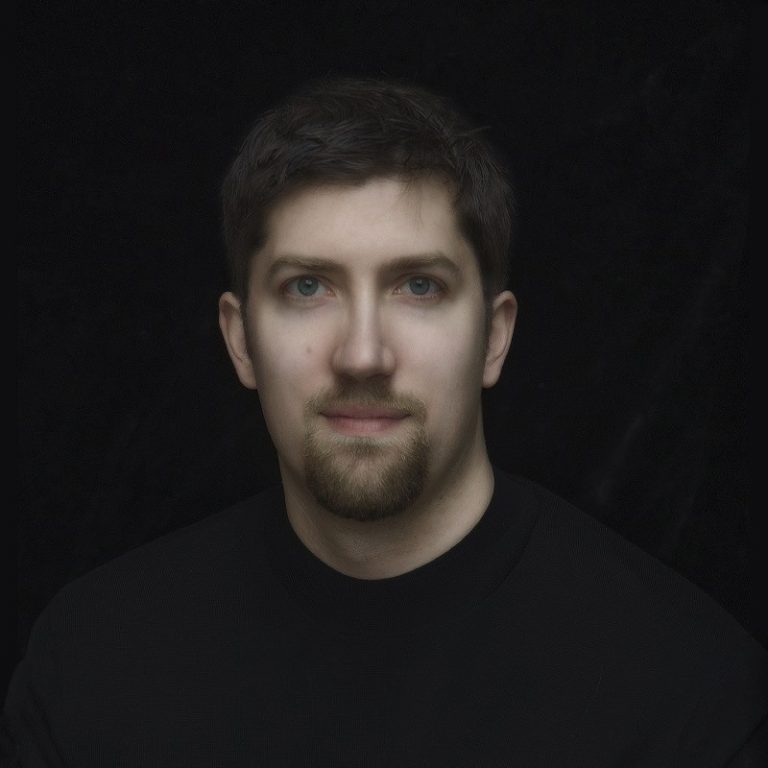 Richard Bannan
Baritone soloist, Consort singer, Lay-Clerk, Conductor, Teacher, Arranger, Supervisor of Lego-building, Cleaner of childish yet artistic detritus and sometime taxi service, Richard Bannan attempts to embody everything his ambitious young self had planned to avoid, when his inclinations leant more towards Glastonbury than Glyndebourne.
As comfortable changing nappies as he is changing key, Richard has developed a wide and varied career since graduating from Clare College, Cambridge in 2004. No stranger to the back rows of England's leading choirs, he now sings daily in the Choir of St George's Chapel, Windsor Castle, where he lives with his young family, who rejoice in referring to it as "their" Castle whilst bossily telling tourists on which bit of grass they are allowed to stand.
Initially specialising in Baroque repertoire such as the title role in Monteverdi's "Orfeo" and Schütz's "Musikalische Exequien", in the past few years he has begun to sing louder, longer and more macho fare such as Mahler, Verdi and Orff, putting the pent-up frustration of nearly nine years sleepless nights to good use, whilst also venting his frustrations directing the amateur singers who have seen fit to appoint him to the Musical Directorships of Petros Singers and Woking Choral Society.
Recent performances include his first voyage on the sumptuous spume of Vaughan Williams' "Sea Symphony", a welcome opportunity to brag about "Great Wales [sic]" whilst singing "Creation", the world premiere of Ian Assersohn's cantata "Dies Irae", his debut at Lincoln Centre, New York, in the Gabrieli Consort's "Venetian Coronation" as well as Bach's "B Minor Mass" with Tenebrae and the Academy of Ancient Music. Future solo engagements include performances of Rossini's "Petite Messe Solenelle" and Bach's "St John Passion", whilst he will conduct Brahms' "Ein Deutsches Requiem", the Vivaldi "Gloria" and Mozart's "C Minor Mass" and continue his efforts to avoid aural contact with anything to do with Disney's "Frozen" or watch "The Greatest Showman".

Agency: Ann Ferrier Artists – Concert Directory International
Address:  20 Britannia Square, Worcester, WR1 3DG, UK
Tel:  +44 (0) 1905 27185
Mob:  +44 (0) 7724 610529 (viber/whatsapp)
Mob:  +382 (0) 69 474683 (viber/whatsapp)
Email: ann@annferrierartists.com